We are pleased to announce the Rapid Wheelmen "Fifty Plus" Reunion and Celebration as well as the West Michigan Cycling Expo. We originally intended to have a club reunion celebrating the Rapid Wheelmen Cycling club's first 50 years, but that fell on 2020 and some other things came up. Things have settled down now and we're gathering to celebrate past events, members, and riding together.
This will be on July 1st 2023 at Grant Pavilion in Millennium Park. We'll be sharing the day with the club's premier event: the 100 Grand as well as its newest: the West Michigan Cycling Expo.
About the Reunion
The Reunion and Celebration will be all about gathering our members together to talk about the club history and past events.
Club road races, downtown criteriums, time trials (old and new), as well as adventure rides that members have taken on over the years will all be discussed.
On site, we'll have a few mementos related to the club. Some scrapbooks with club history and pictures and a pair of quilts made up specially for the reunion. One is National 24 Hour Challenge themed, and the other is Colorburst themed.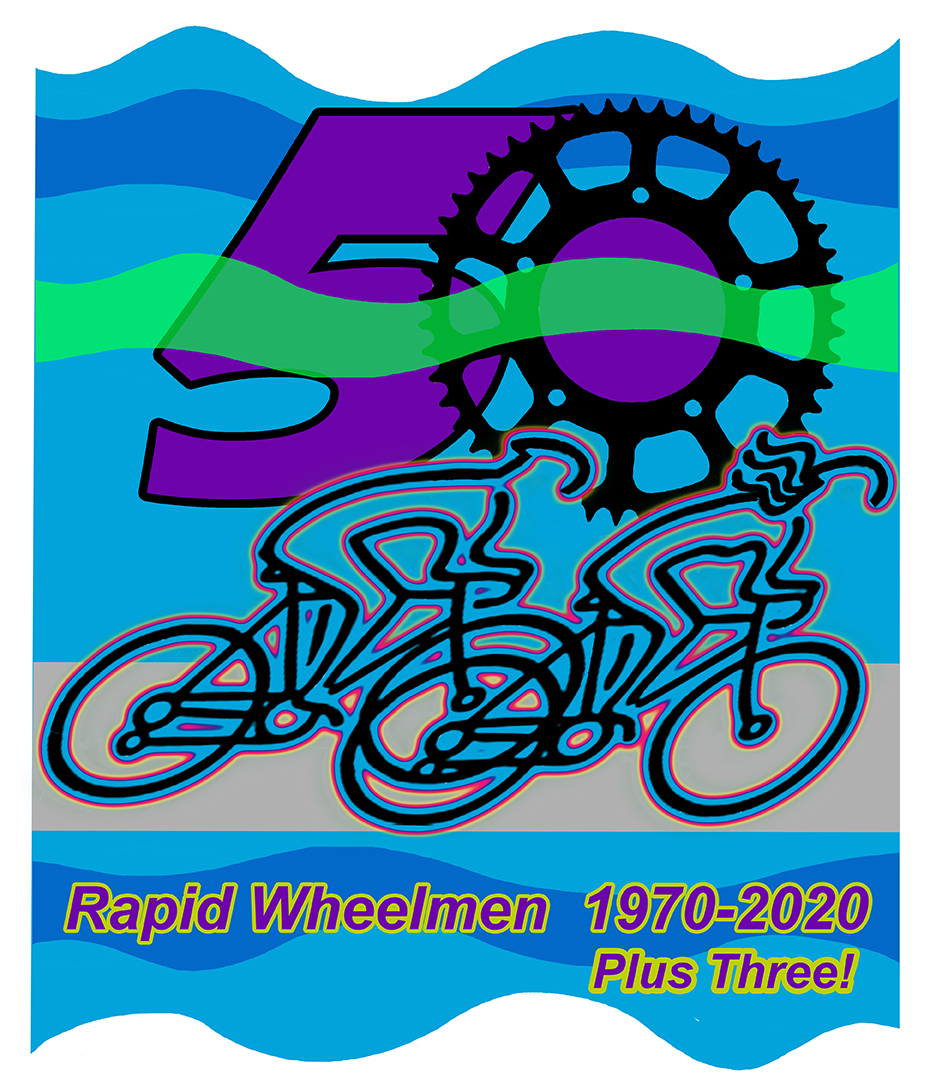 About the Expo
The West Michigan Cycling Expo will be all about bringing together everyone who cycles in the area. Riders and teams as well as organizations that advocate for cyclists and bike shops that put and keep our bikes on the roads, paths, trails, tracks, and jumps.
Every rider, young or old, new or veteran, commuter, racer, or adventurer, of any kind of bike is welcome at the expo. We'll have a variety of organizations at the expo for any kind of interest and plenty of space to relax and talk bikes with one another.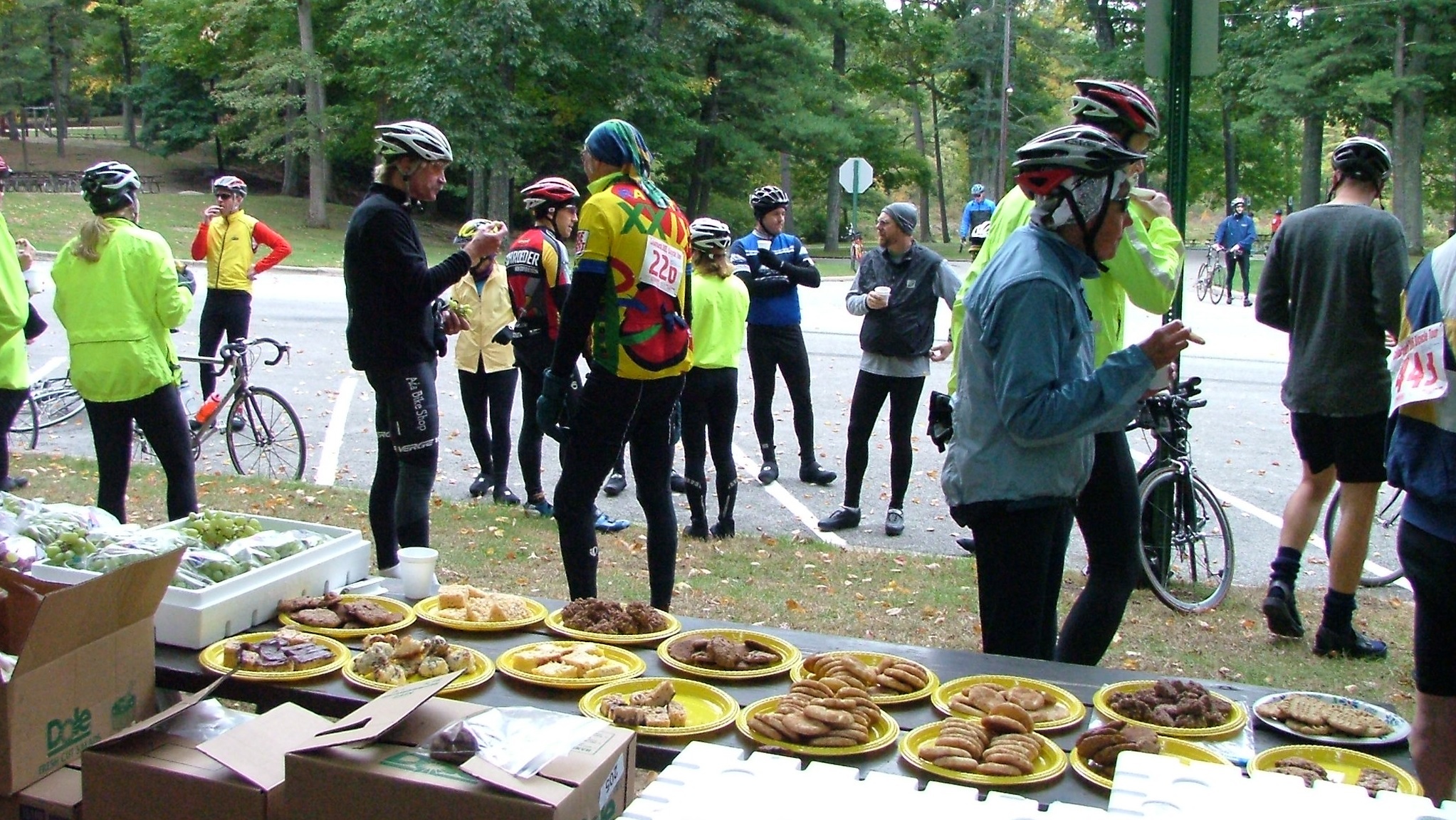 Food and Cost
There will be food trucks at the pavilion More details on which ones as the event gets closer. Tickets will be available for use at the food trucks, riders of the 100 Grand will have tickets provided. Any additional tickets can be bought on site.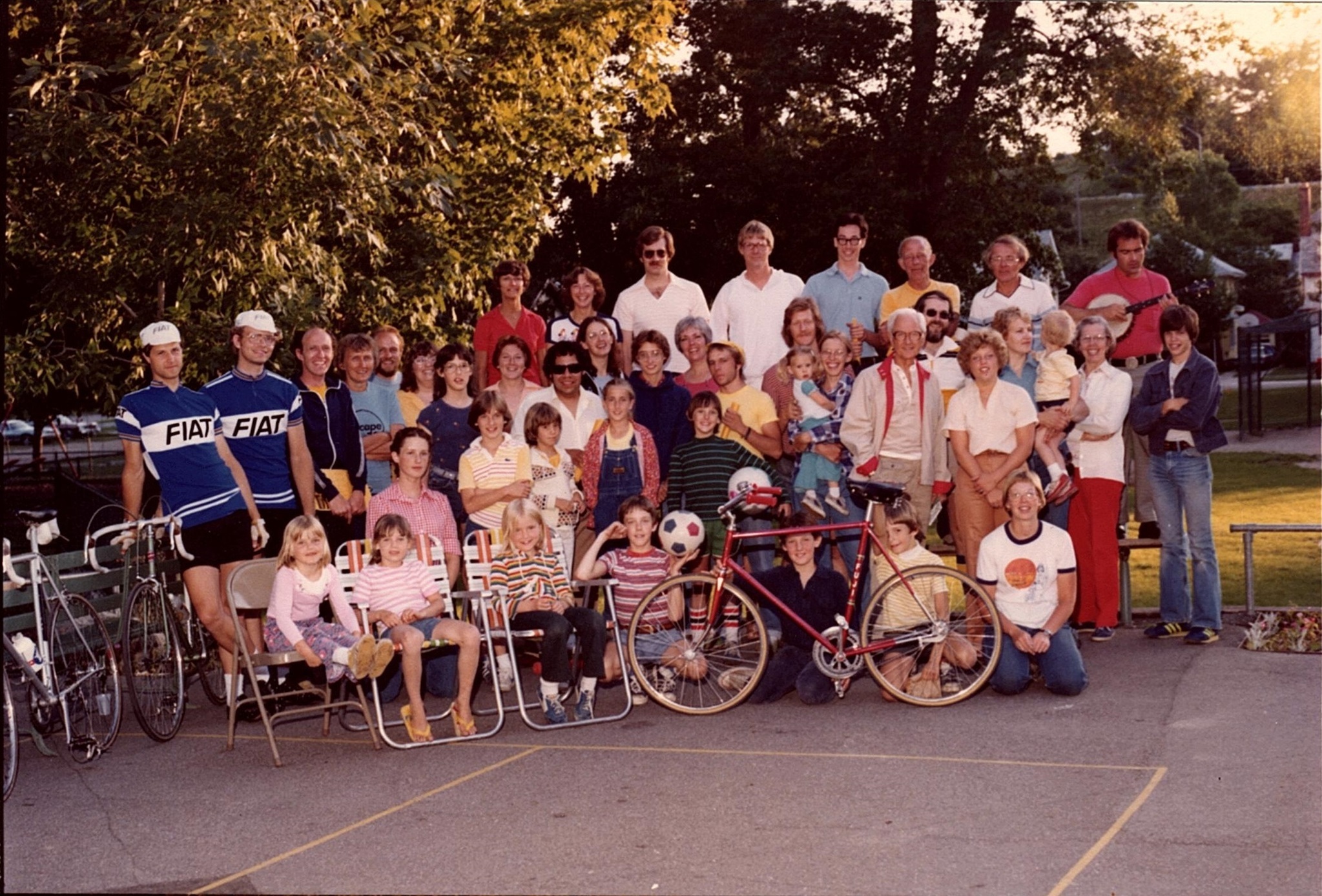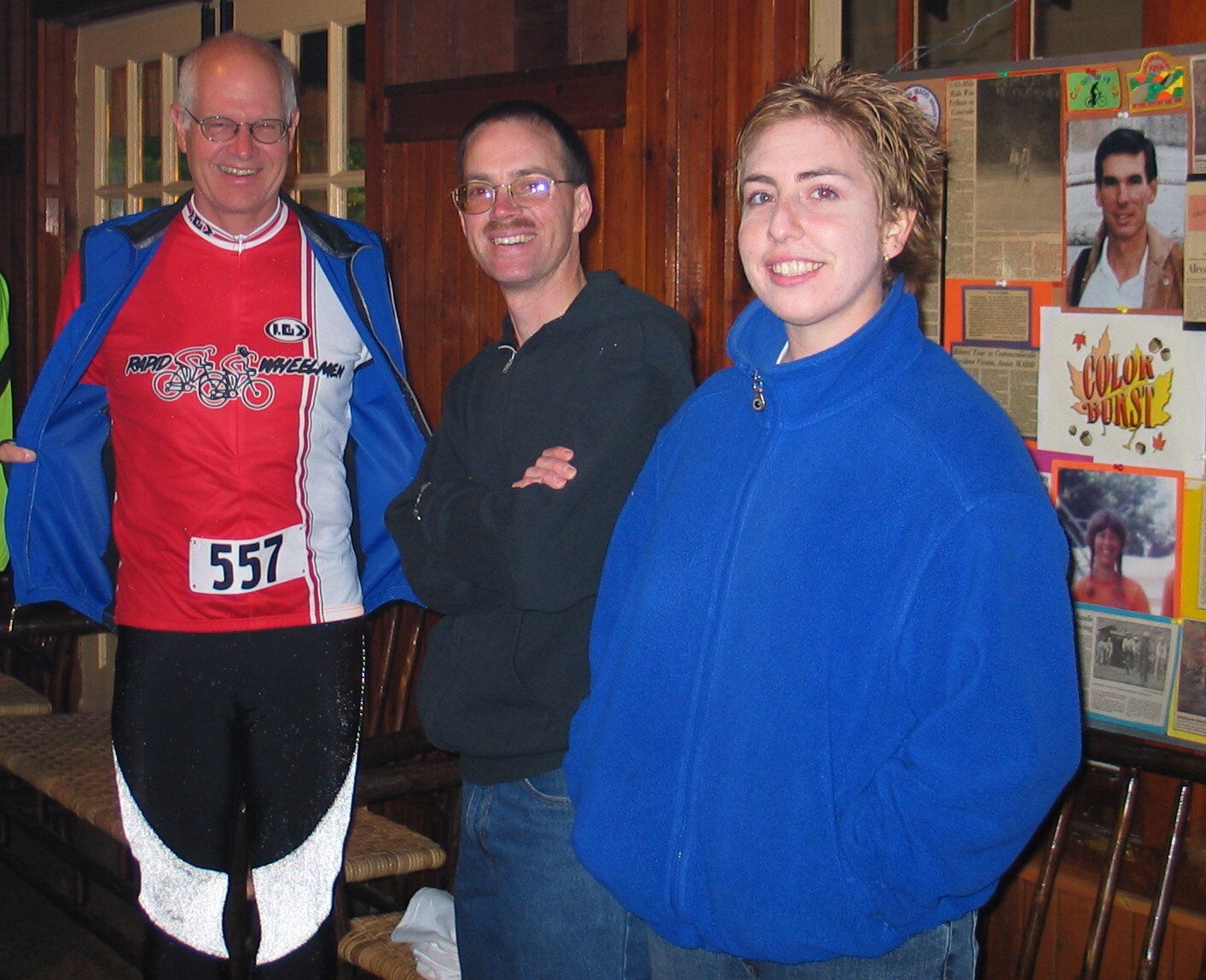 Schedule
We have a tentative schedule for the day. Check back often leading up to the event!
8:00 am - Registration opens and 100 Grand riders can get started on the road.
9:00 am - 100 Grand Rest Stops open up.
10:00 am - Expo booths open at Grant Pavilion.
11:00 am - Food Trucks open.
3:00 pm - Food Trucks close. 100 Grand Rest Stops close.
4:00 pm - Expo booths close.
5:00 pm - Expo and Reunion 2023 complete!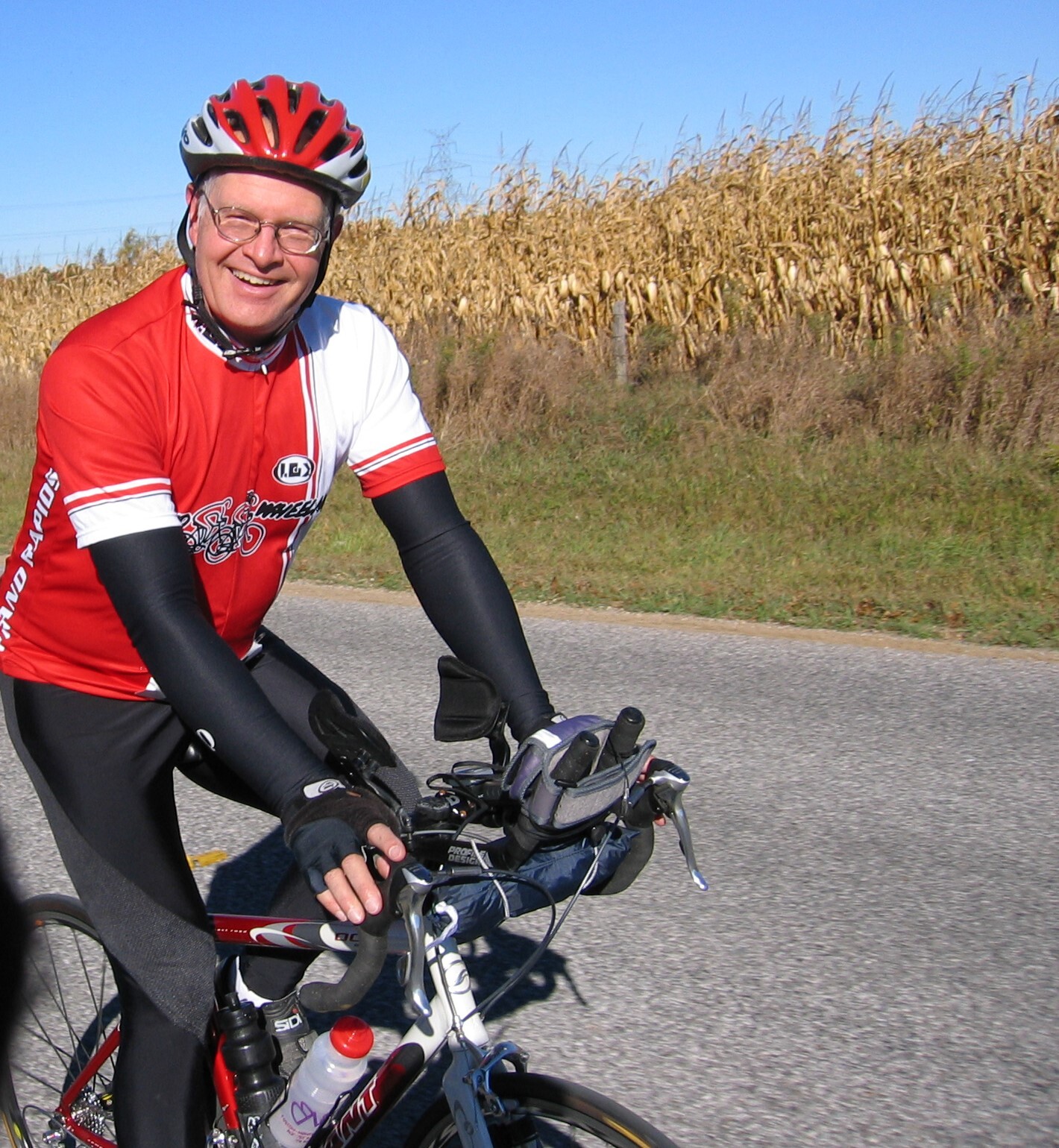 Reunion Odds and Ends
At the reunion, we'll have two blankets that we will be selling as fundraisers for the club. The method of sale (raffle or silent auction) is TBD.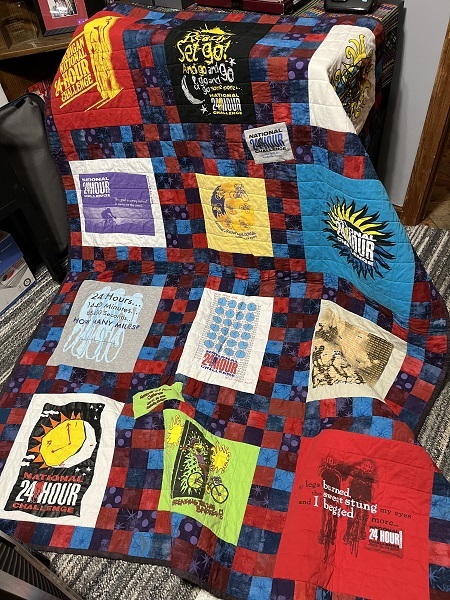 The National 24 Hour Challenge blanket was made by club member Carolyn Blake.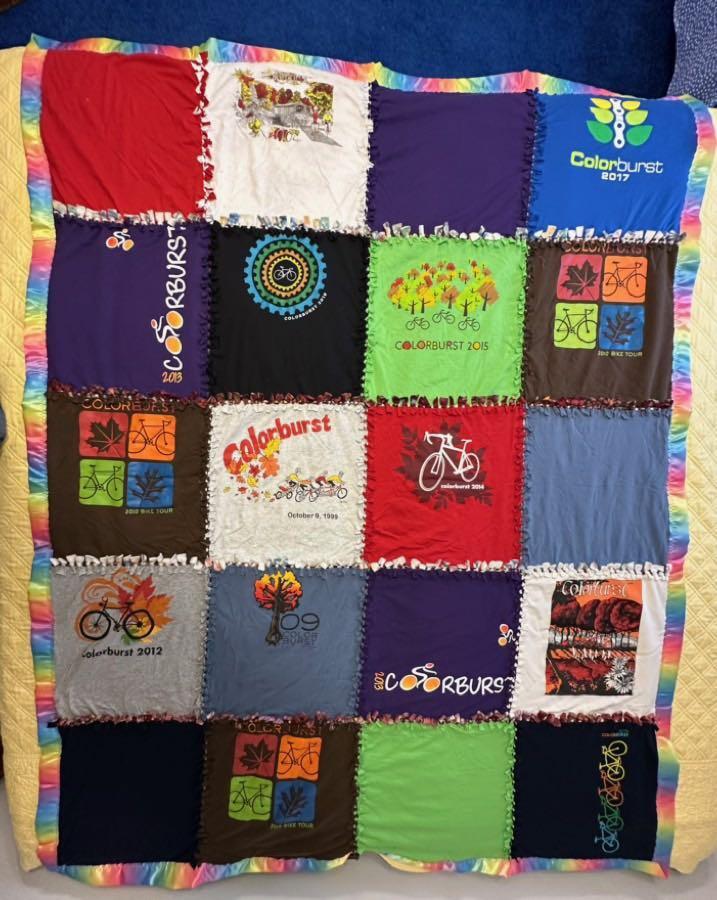 The Colorburst blanket was made by club member Cathy Pratt.
We will also have available for viewing a series of scrapbooks put together by Diane Obermeyer.