Colorburst 2021! Join us for a Colorburst Club Cruise, out and back on the White Pine Trail. Saturday, October 9, leaves Belmont Trailhead at 10am. Arrive early to hang out & catch up with friends. We all leave together as a group but you choose your distance. There are several possible stops for food & hydration. No SAG other than our own friendly group so bring what you need and know you're among good bike people.
Rockford & back is 8 miles RT.
Cedar Springs Staging lot (behind brewery) is 23 miles RT.
Sand Lake is 33 miles RT.
We're asking for donations. No particular amount but our plan is to support a local charity with what's collected. Fall colors should be great!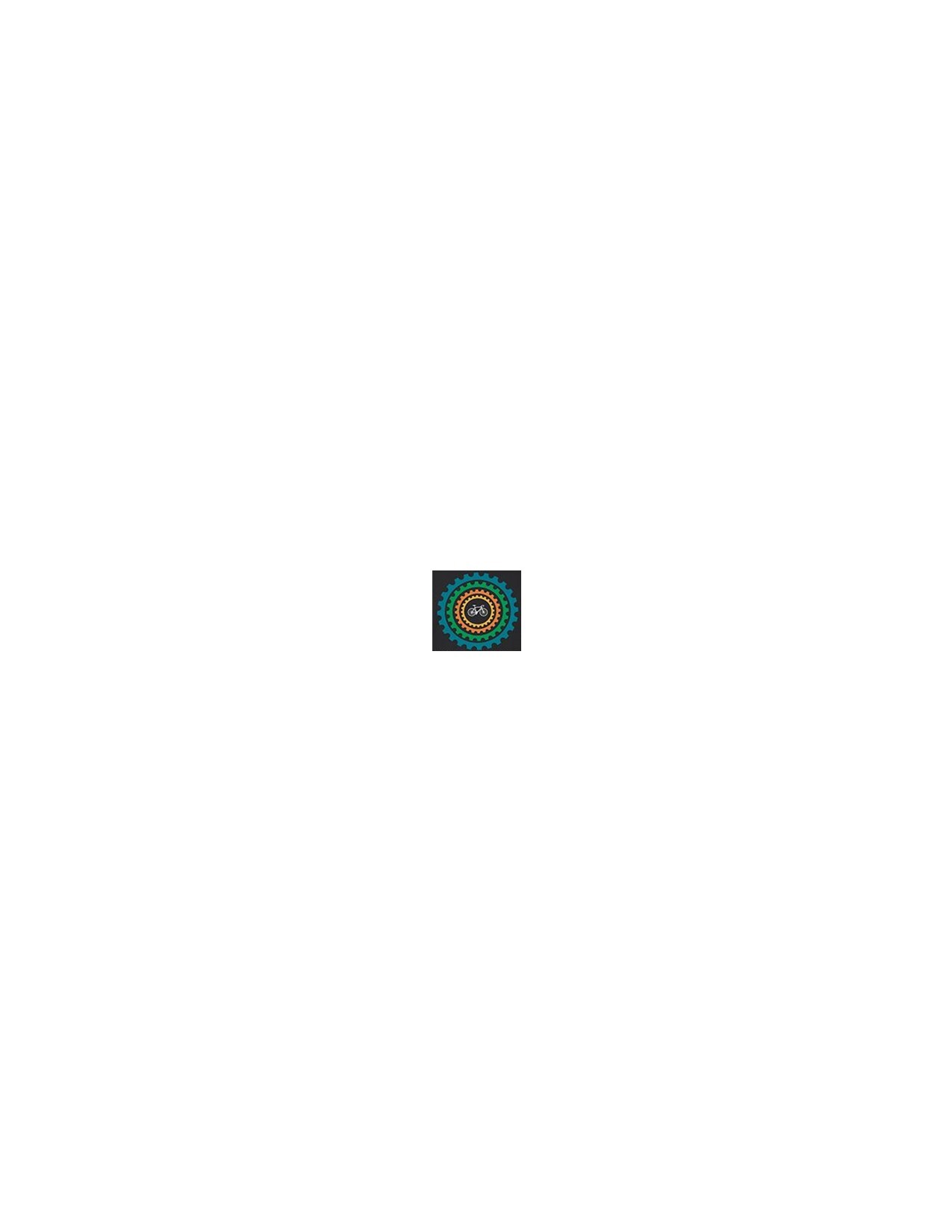 Enjoy fall colors, various distances, a pancake breakfast, cookies and fruit at rest stops, and hot soup and bread for lunch while it lasts. Proceeds benefit local charities (usually bicycle related) as voted on by Rapid Wheelmen members.
Colorburst was started in 1983 by Craig Campbell, a Rapid Wheelmen member, as a memorial to Donna Ryskamp, who was killed on August 9, 1983, by a drunk driver while bicycling. Craig Campbell was killed when a drunk driver struck his motorcycle on August 29, 1987; Craig was driving the route for Colorburst before printing the map for the ride. Now in its 29th year, Colorburst continues to honor Donna and Craig, and has raised more than $100,000 for Mothers Against Drunk Driving (MADD) and other local charities. (More Colorburst History)
Contact: colorburst@rapidwheelmen.com
2019 Ride
If it is raining in the morning, then anyone who wants to join us at Fallasburg for pancake breakfast, a lunch with soups and bread from local restaurants, and visiting with friends can join us for just $10!
Remember, all Colorburst profits are donated to our charities, some come join us and have fun for a good cause!
(And if you want to pay full price anyway, it will all go to our charities!)
Colorburst 2019
Saturday, October 12, 2019
Facebook Page
Registration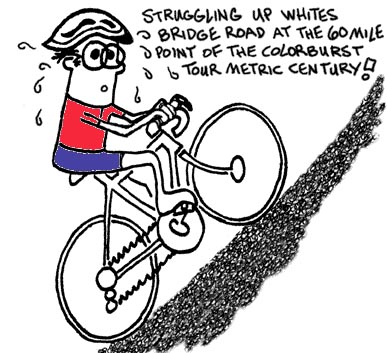 Register Online at BikeReg.com


Printable Registration Form
Mail to address provided on form.
Entry Fees
Postmarked by September 30:
$25 for individual (non-member)
$20 for individual (member discount - join now)
$50 for family with up to 2 adults & minor children from a single household (non-member)
$40 for family with up to 2 adults & minor children from a single household (member discount - join now)
Postmarked after September 30 and day of event:
$35 for individual (member and non-member)
$70 for for family with up to 2 adults & minor children from a single household (member and non-member)
The ride T-Shirts are 100% polyester, moisture wicking material with antimicrobial properties. Order when you preregister for an additional $17 - must order by September 15 to guarantee a shirt. A limited number of shirts will be available for $20 the day of the event.
Start Location and Schedule
Start Location: Fallasburg County Park, 1124 Fallasburg Road Lowell, MI 49331
Check-in and Pancake Breakfast: 8:00 - 9:30 AM
Shelter House: open until 4:30 PM
SAG Service
With 209 miles of course, and higher gas prices, we will have call-in SAG for emergencies and repair. For serious injuries, call 911. Special thanks to The Motion Initiative and Alger Cyclery for providing SAG and repair services. No SAG provided for gravel road routes.
Rider Safety
Helmets are required for every rider on a club ride or event. Riders under the age of 16 must ride with an adult. Headphones should not be worn while riding.
Rules of the Road
Please note that this is a leisure tour, not a race, and that we are riding on open roads, not a closed course. Riders are responsible for following all state and local laws regarding road use. Please respect and be courteous of other riders and our fellow road users. (need a refresher?)